146.860 PL 186.2 REPEATER SYSTEM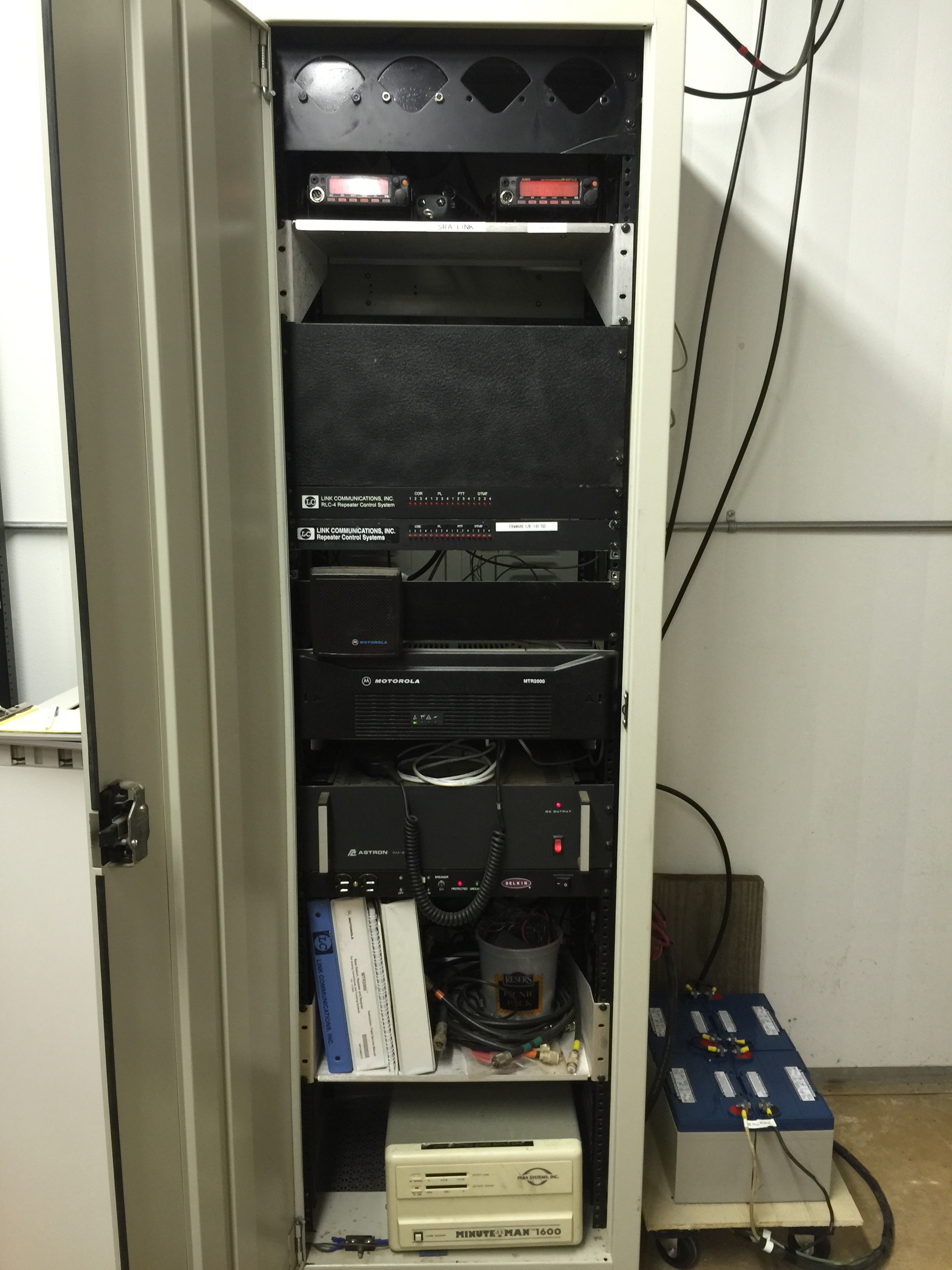 This system is located in south Salem on Prospect Hill off of Skyline Road at an elevation of 1,100 feet, and is housed by Slater Communications.
The repeater is a Motorola 100 watt Amateur repeater and is controlled by a Link-com controller system. The transmitter is run through a set of duplexer cavities and then through an isolator and band-pass cavity to minimize intermod on the system.



The repeater views the south Willamette Valley and can be accessed from as far south as Cottage Grove and north to the northeast Portland area. This site that has backup power which allows the system to provide service during a commercial power outage.

The 146.860 PL186.2 repeater identifies as W7SRA (SRA club call sign).
For further information, contact Brian Woodley, system operator at: